While preparing For NTSE, it's important to know some golden tips that can increase your chances of getting selected. Team NTSE Guru has compiled a list of the most important things to remember at the time of online NTSE preparation.
Know Where you Stand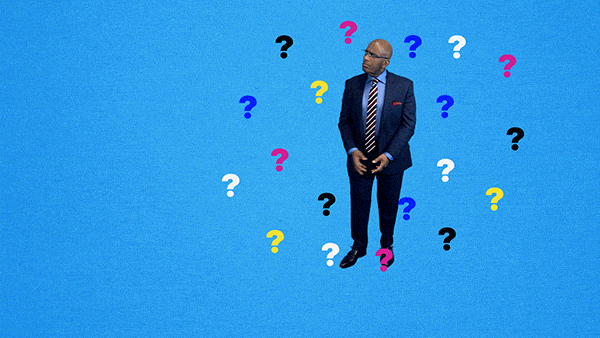 While preparing for your NTSE, it's important to know where you stand. Doing a SWOT analysis makes things faster and easier in the long term. Identify the topics which you think you are good at and in which you are not. If you have any doubt, solve some concept test series and look at your detailed analysis. Repeatedly doing this keeps you on track.
Follow NCERT Books
As the paper is set by NCERT and based on it, don't forget to keep a track of your NCERT progress. Put NCERT on priority. A magic tip about working over NCERT is that you sit with a pencil and make questions imagining that you are a paper setter of this year's NTSE.
Strengthen Your MAT Section
MAT tests your IQ and covers a huge part of Tests. MAT is all about practice, more you practice, better results will follow.
Work on Theory
Conquering time is important for cracking NTSE. Usually, students prioritize and jump to numericals, which eat a lot of time of the student. Rather it's better to go with the theoretical questions, they help a lot at the time of stress and also when you are behind on time.
Solve Sample Papers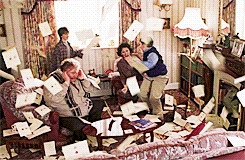 After getting done with your preparations, it's important to put things you learned into practice. Many students make the mistake of ignoring Sample Papers. NTSE previous year papers and sample papers are important for class 10. Sample Papers are important to get used to test like conditions and pressure. It also helps you to create some strategies for the NTSE SAT.
Analyze Your Performance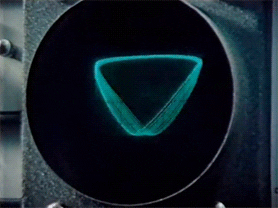 After solving your Sample paper, it's time to sit with a pencil and analyze how your performance was, (NOTE: On the first paper, you might not perform above the mark, but it's okay.) Write down where you lack and where you excelled.
Apply Findings
Now that you know where you lack, make your future study plan accordingly. Work harder over the topics you lack. Don't give much time to topics you are good in but at the same time don't leave them behind and loose your grip on them.
Ignore "Healthy Books"
When we are done with NCERT, you should concentrate more on the test series. Mostly all supplementary books, distract students. These books are way above the level of NTSE, which can be distracting.
Self-Study is Important
Self-Study is usually important to crack any exam. Giving as much as time possible to the preparation improves the chances of cracking NTSE.
Practice, Practice & More Practice
Finally, regular practice is what will get you through. Solve as many questions of mental ability as possible so that you're not caught by surprise on the exam day. Take the help of your school seniors and teachers. With practice, you'll also get more confident about your speed, subject knowledge, and accuracy.