Listen from those who've experienced it...
NTSE - National Talent Search Examination
A National level scholarship program in India to identify and recognize students with high intellect and academic talent.
One of the most prestigious examinations of India.
It provides scholarship to select students from 10th till post graduation level.
Benefits
Central Government awards scholarships to the students who have cleared NTSE exam. Amount of scholarship has been enhanced to Rs 1250 per month for class XI and XII and Rs 2000 per month for student studying under graduate and above.
NDA (for defence services), perhaps the only government institution, where reservation is not applicable, gives preference to NTSE scholar in its final stage of SSB (Selection Service Board) Interviews.
World's 11, Asia's number 1 university, Nanyang Technological University of Singapore gives distinguished preference to NTSE scholar, for admission. Apart from this, National University of Singapore (NUS, world number 15), also gives preference to NTSE scholar.
Renowned engineering college for Information Technology like IIIT – Hyderabad, which is equivalent IIT Bombay for placement and academics for Computer Science, takes admissions through JEE (main), offers '15 seat' for which NTSE/KVPY/Olympiad scholars can take admission without taking JEE (main).
Renowned engineering college under Government of Delhi, 'IIIT – Delhi (Indraprasth Institute of Information Technology), gives a '6 marks bonus' to NTSE scholars apart from their scores in JEE (main), for admission to IIIT - Delhi.
NTSE, as being recommendation from Indian Government towards your academic potential, strengthen your CV for interview even for some of the tough examinations like for IAS, IES, IFS etc (UPSC examinations).
Also being NTSE scholar helps to get additional advantage towards admission into TOP American universities after SAT & GRE as it is letter of recommendation from Indian Government.
1963
Started in 1963 by Govt. of India, to identify talented students & awarding them with scholarships till doctorate level. It was for 10 students of Delhi only & is awarded to the Class XI students
1963-2005
Various changes have been done during these years, like number of scholarships, pattern of test, reservation percentage & even the exam name.
2006
This scheme underwent a major change in year 2006, wherein the NTSE was held for 8th class students.
2012
Executing the decision of 94th Meeting of Executive Committee of NCERT held in 2010, the NTSE started again to be held for class X students.
Eligibility Criteria for Stage-I:
Only Indian students are eligible to appear in this level.
The students studying in Class X are eligible for appearing in this test.
Minimum 60% marks for General Category and 55% for SC, ST and PH category candidates, in their Class IX (last academic year).
Candidate must be a student in a recognized school in the respective State or Union Territory.
Eligibility Criteria for Stage-II:
Based on Stage I, students recommended by state, are eligible for the Stage-II to be held by NCERT at National level.
All the students, who secure the minimum required marks at Stage-II, are eligible for the scholarship program. All the eligible students, who wish to appear in the scholarship programme, are required to register for the same. After the scrutiny of the applications, only eligible candidates are allowed to appear in the exam.
The examination is conducted in two phases, namely Phase I - at State Level and Phase II - at National Level.
Questions are Single Answer Objective type. OMR Sheets are provided to the students to fill the ovals.
Each phase consists of two papers -
Paper-I:
MAT (Mental Ability Test)
120 Min & 100 Questions – Verbal & Non Verbal Reasoning
Paper-II:
SAT (Scholastic Aptitude Test)
120 Min & 100 Questions – Mathematics (20 Questions) + Science (40 Questions) + Social Science (40 Questions)
NTSE Guru
Best NTSE Online Coaching
NTSE Guru has been developed with the fact keeping in mind that NTSE is just not a competition, but it's an Honor & Pride to be a part of our nation's asset as an individual.
NTSE Guru is a charismatic learning module, developed after years' long consistent hard work of Prof. Vipin Joshi with his team to ensure your rank in NTSE. The module is specially designed keeping your selection in mind, not the syllabus only.
NTSE Guru is the best online NTSE coaching where you will get complete study material that all you need for National Talent Search Examination. It not only comprises of state wise online video lectures, practice video lectures, tests & All India Test Series but also includes exam files, subjective tests and NCERT solutions to prepare the students for their boards/school exams.Hence,this is the best platform for NTSE preparation online.
So, let's move ahead to the glory.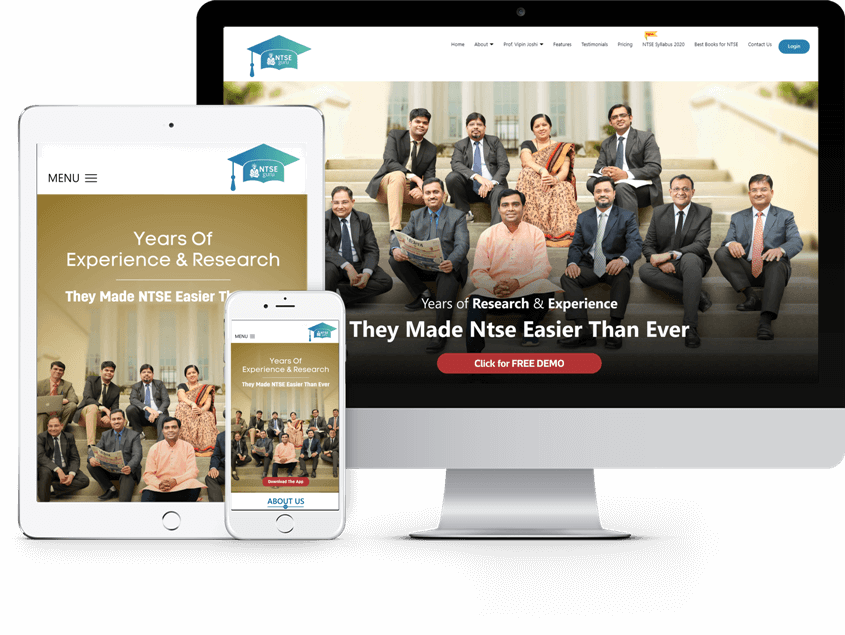 Prof. Vipin Joshi
Referred as the 'Miracle Man of NTSE', Prof. Vipin Joshi stands apart with a record number of NTSE selections in India. His knowledge and research about the examination pattern has already turned his words as The Final Words for the students preparing for NTSE. He , already, has reached to the optimum level of NTSE expertise that everyone expects almost the same questions that he gives in his lectures, practice sheets & test papers for NTSE. Numerous state toppers year after year under his belt, declare him simply The Greatest Mentor in the history of the examination.
His videos are also top rated by Google & Youtube for his immense knowledge on NTSE.
Count on Us... He is different.
The Proud Legacy
India's Most Successful NTSE Mentor with a National Record of 900+ NTSE selections along with AIR-1 in IIT-JEE last year and 5 consecutive IIT Zone Toppers.
Most favourite & highest viewed NTSE Tips video ever on YouTube - 'Tips to Crack NTSE'.
Awarded by Shri Nitin Gadkari, Hon'ble Cabinet Minister (Govt. of India) .
Awarded by Dr. R.D. Sharma Renowned Mathematics Author of India for inspiring lacs of students.
His work in education has got appreciation from Hon'ble Ex Loksabha Speaker, Padma Bhushan Smt. Sumitra Mahajan
Awarded by Shri Satyapal Singh, Cabinet Minister for HRD & Higher Education (Govt. of India) for his commendable services in the field of NTSE.
Awarded by Shri Shivraj Singh Chouhan, Chief Minister of Madhya Pradesh for highest number of selections in NTSE.
Awarded by Education Minister (Govt. of MP) Shri Deepak Joshi for his selfless services in spreading awareness for NTSE.
Motivated Thousands of students to stay away from Mobile & Social Networking Sites.
Never been on any Social Networking Sites to inspire his students not to use one.
Never used a credit/debit card, when asked the reason he says with a smile
"Never felt required".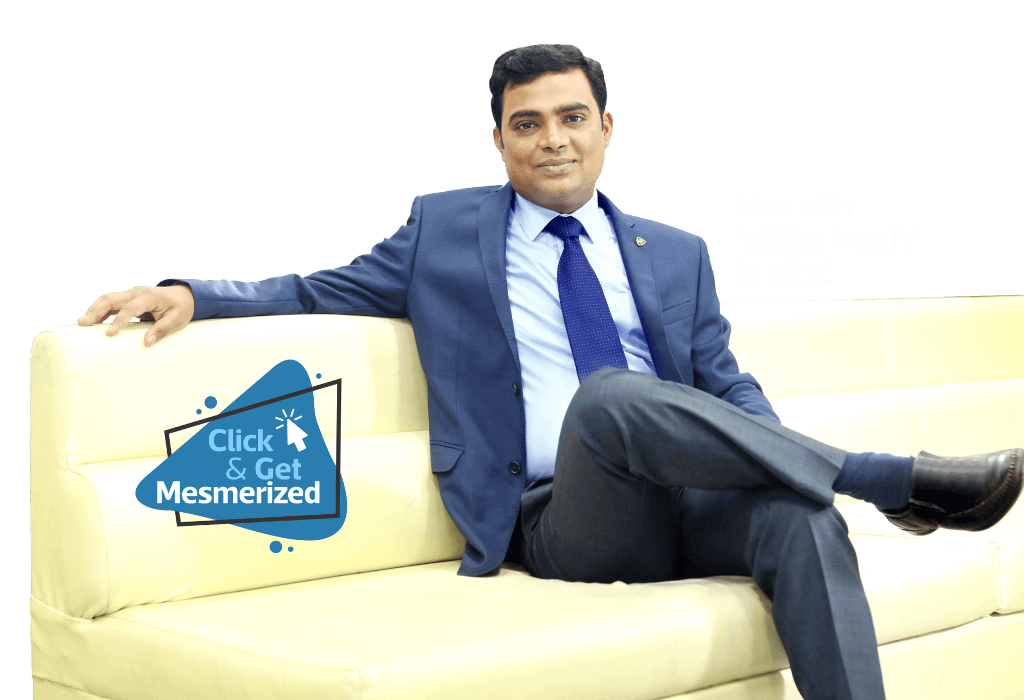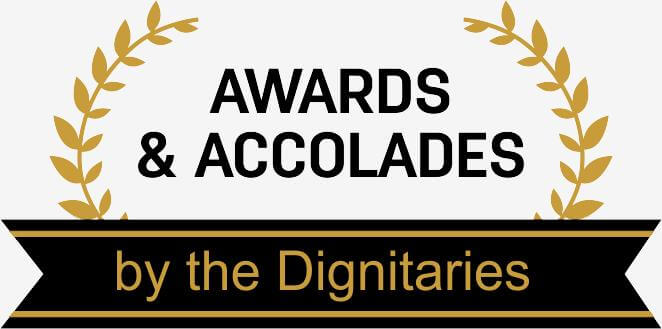 Prof. Vipin Joshi with
Hon'ble Ex Loksabha Speaker
Padma Bhushan Smt. Sumitra Mahajan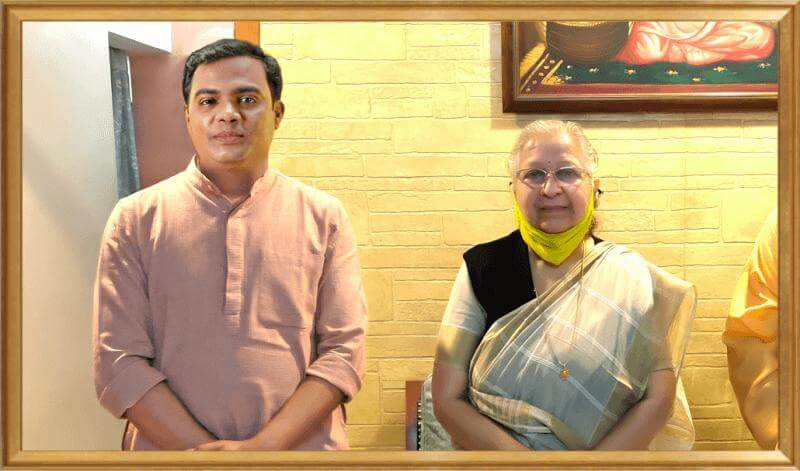 Prof. Vipin Joshi Awarded by
Shri Satyapal Singh
Hon'ble Union Minister HRD & Higher Education
Govt. of India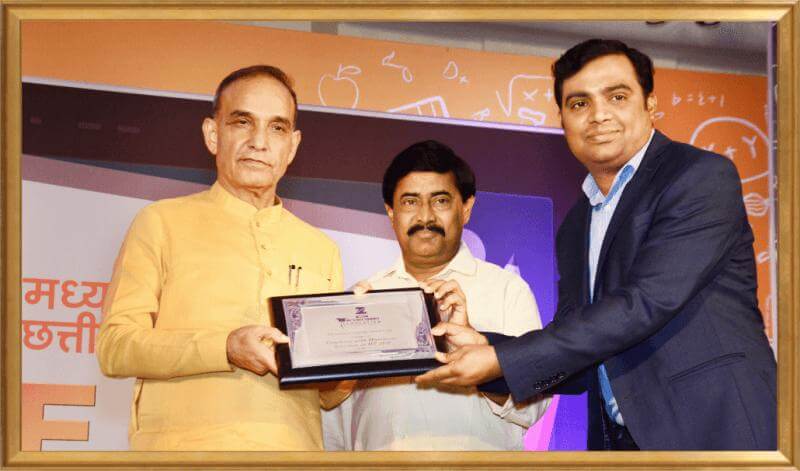 Prof. Vipin Joshi Awarded by
Hon'ble Chief Minister (M.P.)
Shri Shivraj Singh Chauhan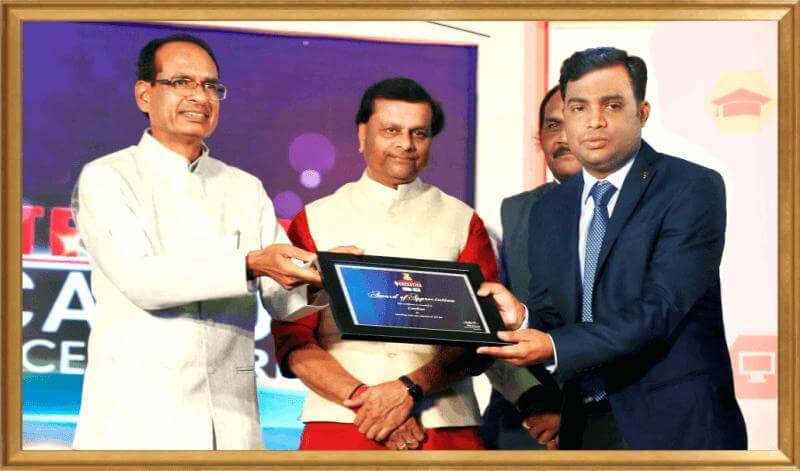 Prof. Vipin Joshi Awarded by
Dr. R.D. Sharma
Renowned Mathematics Author of India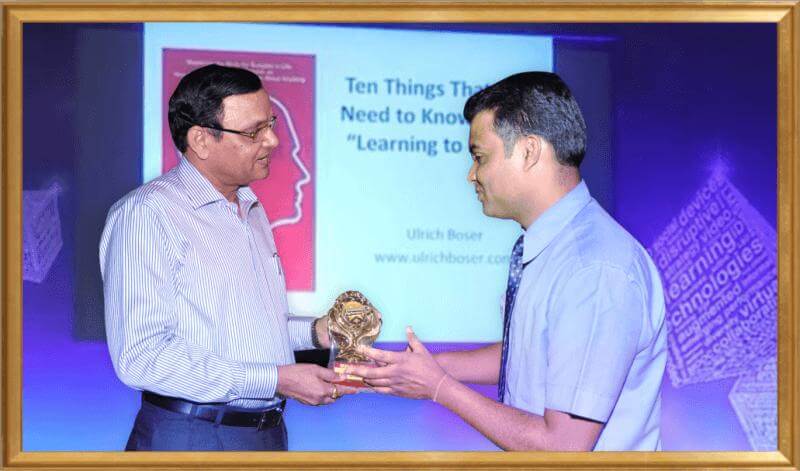 Prof. Vipin Joshi Awarded by
Shri Nitin Gadkari
Hon'ble Cabinate Minister (Road Transport & Highways)
Govt. of India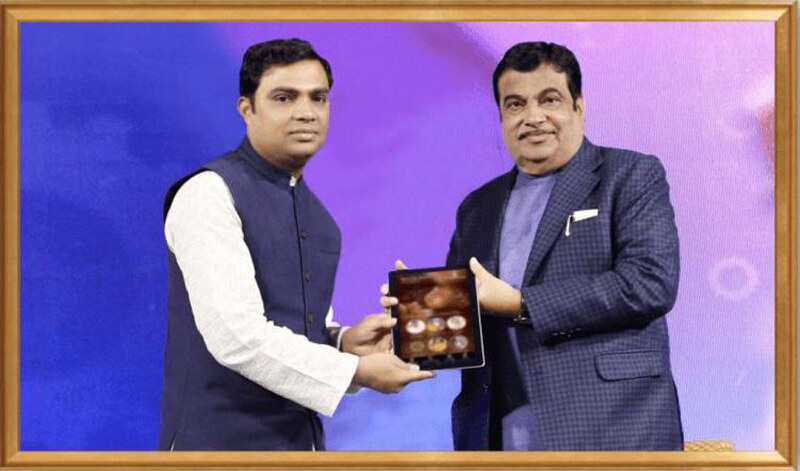 Features
Video
Lectures

Study
Material

Online
Tests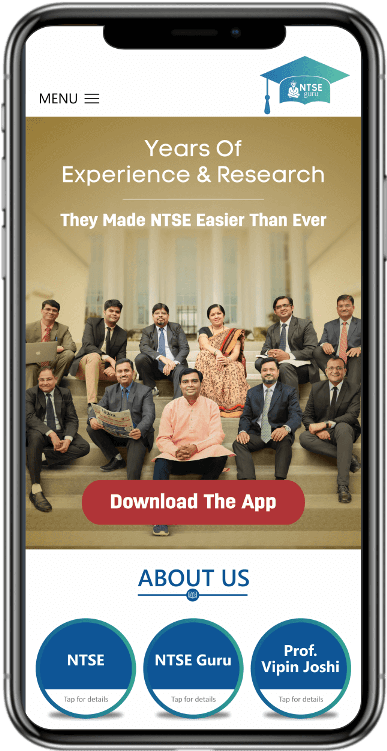 Exclusive
Sessions

School/
Board

Auxilliary

CORE TEAM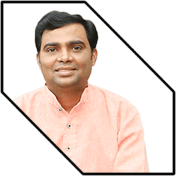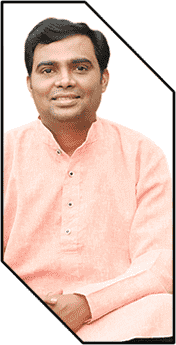 Prof. Vipin Joshi
A genius who turned himself into NTSE success personified. Ask his previous years students & they will tell you the rest about his great 6th sense of forecasting NTSE probable questions. A great mentor of Physics & Social Science. His lectures have already hit the fastest growing views in least time & now are trending at the top constantly on youtube.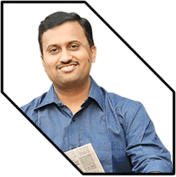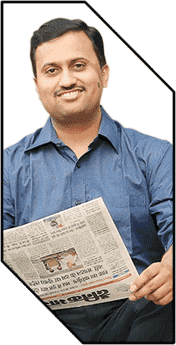 Prof. Sumit Upmanyu
He saw the apple falling after newton did.
A mentor who doesn't need any introduction in India.
Reckoned as 'Miracle Man of JEE' in the country, this maestro of physics & chemistry knows very well how to develop students' brain by introducing toughest of concepts in the most lucid manner.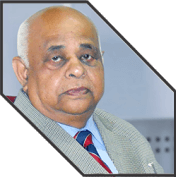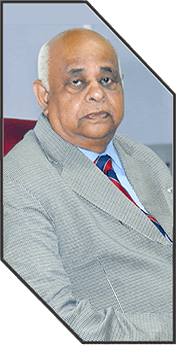 Late Dr. M.L. Mahajan
Ex. Member, NTSE Paper Drafting Committee
Had served at various govt. educational institutions for 35 years, in around 15 states
Had drafted various state specific NTSE & 2nd phase NTSE papers, for many years.
He laid the foundation of Ntseguru content.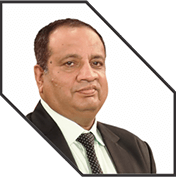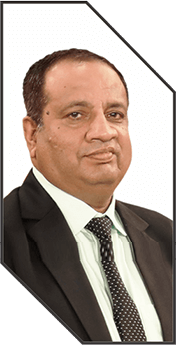 Prof. Pankaj Pimple
He is M.Sc. (Gold Medalist), M.Phil, Ph.D.
He has got an experience of training IIT-JEE aspirants for more than 33 years.
Eminent faculty of JEE Physics in central India.
Famous among the students for his interesting teaching pedagogy of Physics.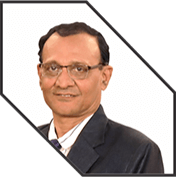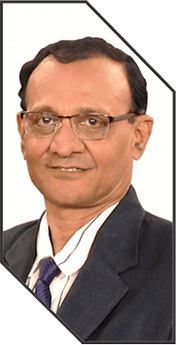 Prof. Ramesh Nagda
An alumnus of the very first batch of IIT Mumbai in 1980.
He has been multi-dimensional personality from the very beginning.
A member of various high level academic committees, Prof. Nagda himself is a successful entrepreneur, IIT trainer & counsellor.
Thousands of his trained students are shining on an international level in various MNCs.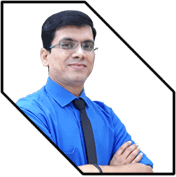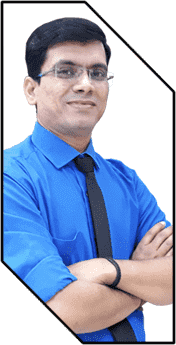 Prof. Harshal Supekar
Wizard of algebra & geometry.
If you ask his students, without any other thought they will tell you how magic of prof. Supekar works.
Numbers, Lines, Angles, statistics & probability are just some of the charms that bind the students into forever love of mathematics.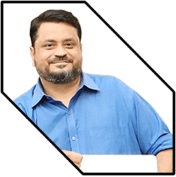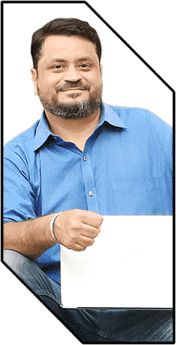 Prof. Rohit Girdhar
A magician when it comes to playing with numbers.
Be it dealing with stats of clocks and calendars or be it identifying father and son's age in seconds.
He is student's favorite for his chicky tricks for cracking MAT questions in seconds.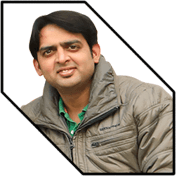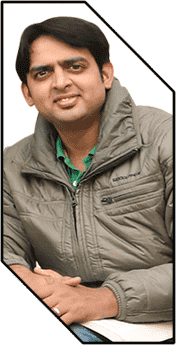 Dr. Anurag Singh
Darwin has his own theory on evolution of human beings, he has his own.
He is a firm believer of the fact that, students too evolve with time.
In his own words "It's not only important to learn the science behind heart and brain in biology, but what matters is to develop the art to listen to your heart & exploring your brain to the fullest."
Turning the complex into the easiest & interesting is what makes him favourite among his students.
Frequently Asked Questions (FAQs)