Features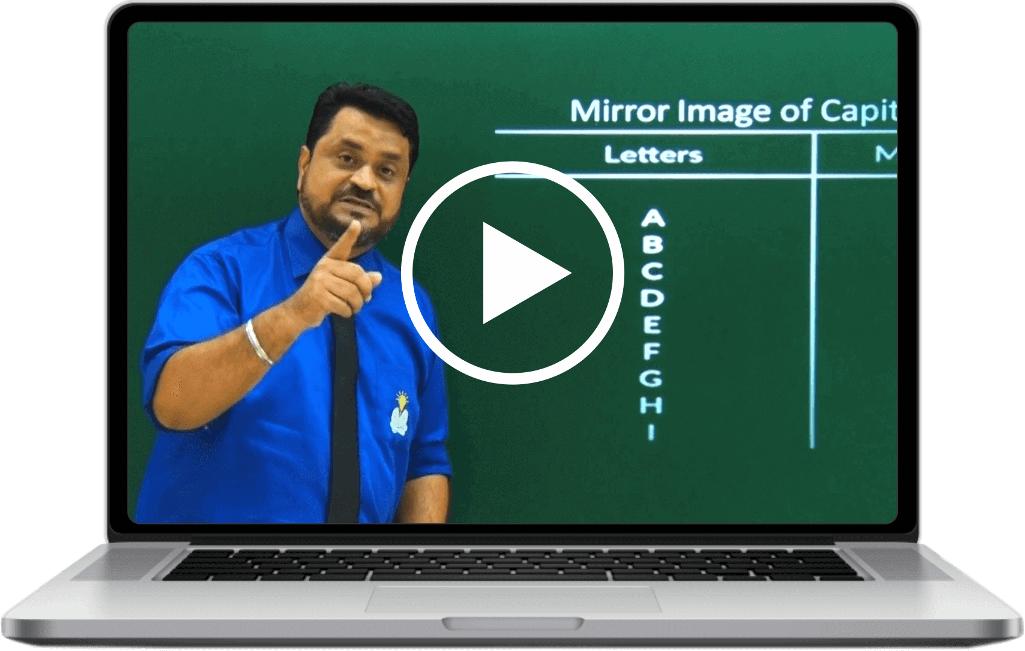 Concept Lectures
The basic concept behind the concept lectures is that they are designed & delivered in a way that most of the questions along with their answers gets stored in your mind for a longer duration without putting any extra effort.
Just by a single click you will be a part of a virtual classroom, wherein you will be learning and interacting with the most experienced and intelligent teachers in NTSE Training.
Talking about the notion behind concept lecture, it is a detailed description followed by the discussion on a particular topic.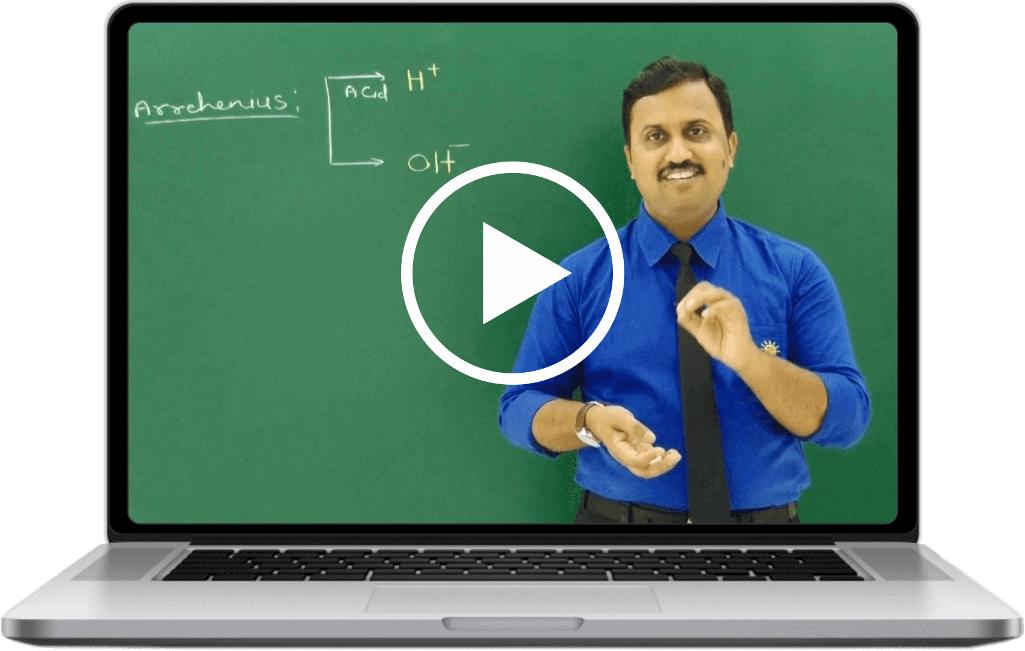 Practice Lecture
Practice is something which is an essential activity for any student opting for excelling in competitive Examination.
Practice lectures cover all possible applications on each concept that can be asked in NTSE or School/ Board examinations are organized by our team of NTSE experts.
At NTSE Guru - a team of experts who know very well that how the questions can be asked on a particular topic, they describe the various possibilities that can be asked in NTSE with the help of objective questions.
A practice lecture also provides students with an advantage of revision under the supervision of experts which minimizes their chances of confusion or doubts in understanding the concept and solving the problems.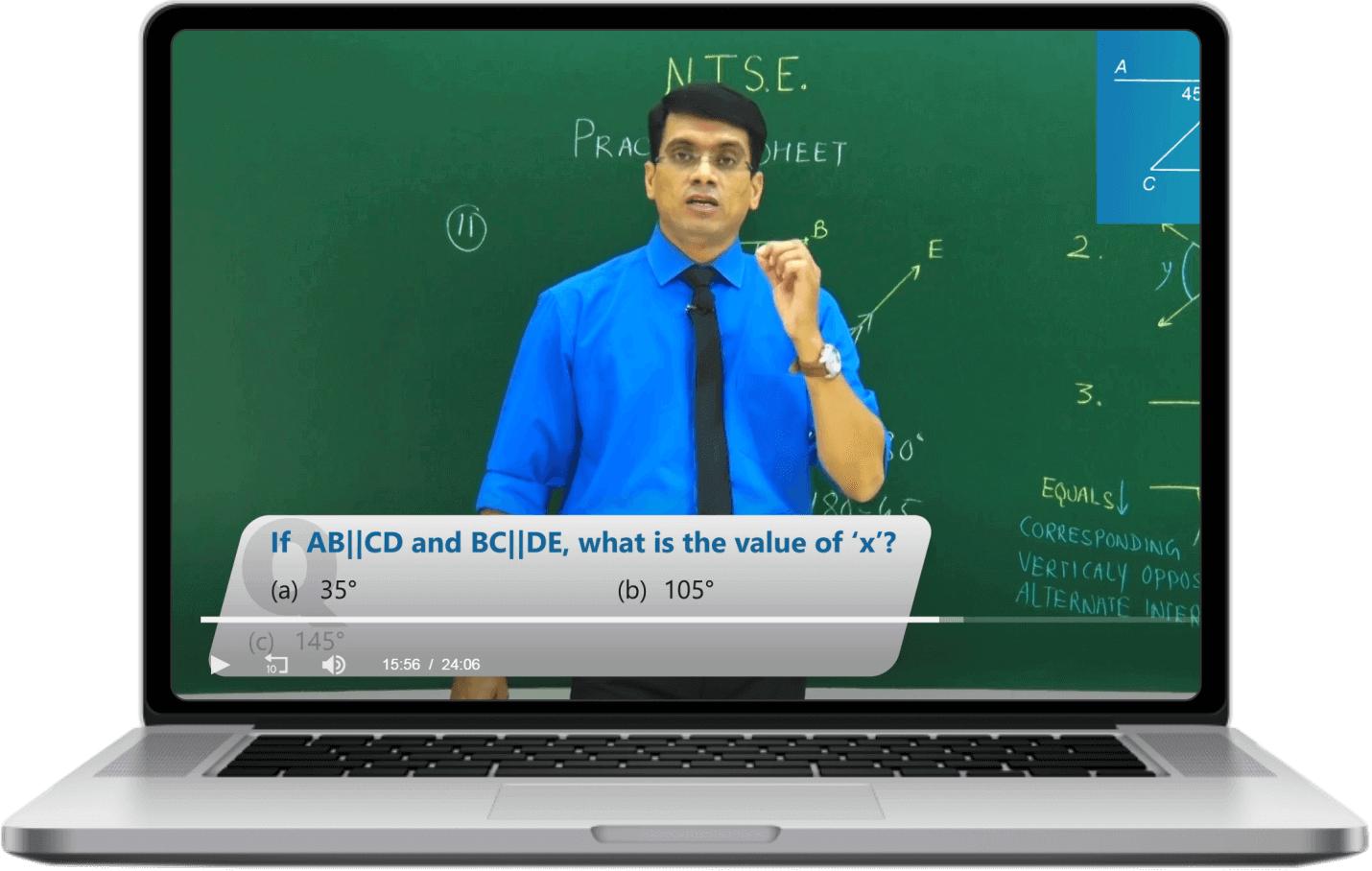 NTSE Numericals
NTSE is a national level competitive examination, having its own standard pattern and difficulty level of asking questions.
NTSE Guru after achieving years of experience & a proven track record of success of 900+ students stands firm in this domain.
After NTSE Guru's vast research, analysis and observation in the field, NTSE Numerical Session are designed in such a manner that it promotes discussions & solutions of the kind of numerical, which can be asked in the coming examination.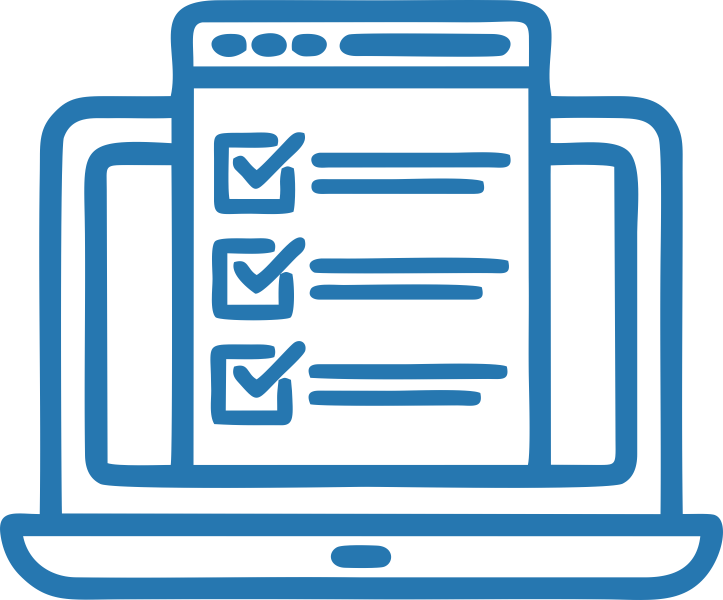 Chapter Test
The best way to assess your performance is to appear in a test. It gives you an idea about your preparation of the chapter.
Chapter test is one such way through which NTSE Guru helps you in your preparation based on a particular chapter only.
Before you attempt this chapter test, It is recommended to go through the concept-video and theory first.
Another advantage of giving a chapter test is that, if you wish to check your current level of preparation you may take the test prior to watching the concept lecture video.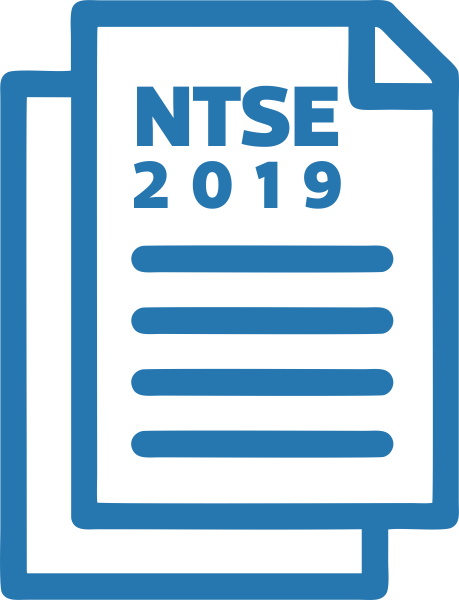 Previous Year NTSE Questions
A competitive examination like NTSE has to be observed every year – to know the change in the pattern of questions, difficulty level & other additions at state level as well as at the national level.
To solve the purpose, here you will get previous years' questions state-wise for your understanding.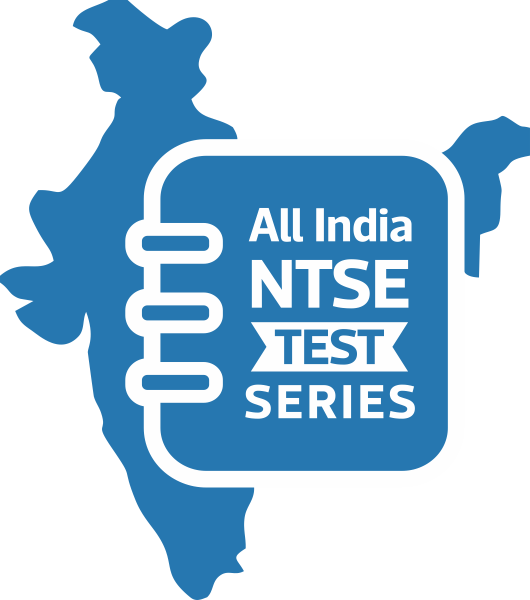 All India Test Series for NTSE'21-22
NTSE is a national level competitive examination and to assure your selection in this prestigious competition, one must be aware of his/her current performance standing at all India level.
For this purpose, NTSE Guru provides you with an All India Mock Test Series of NTSE, which will be available on a pre-declared date.
This test will exactly be a test like the one – NTSE. By appearing in this test, you will get an idea about your All India ranking and the competition level too.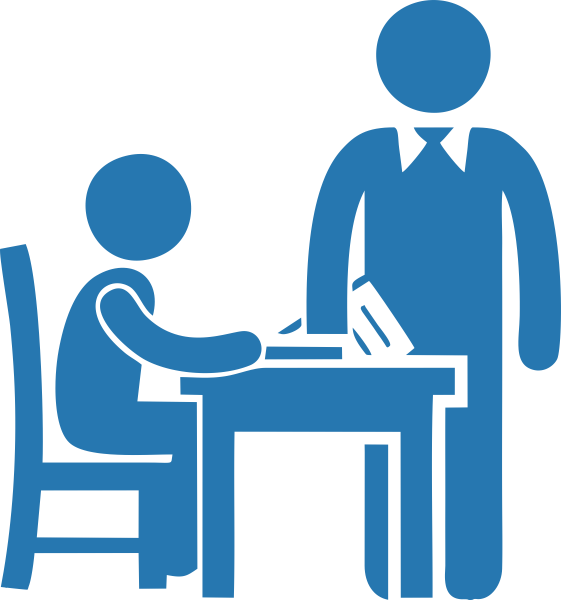 Guidance by NTSE Mentors
India's best mentors including Prof. Vipin Joshi & Prof. Sumit Upmanyu, will take sessions from time to time, related to NTSE prep. at different preparation phases.
Sessions may be related to life training, tips and tricks important for examinations.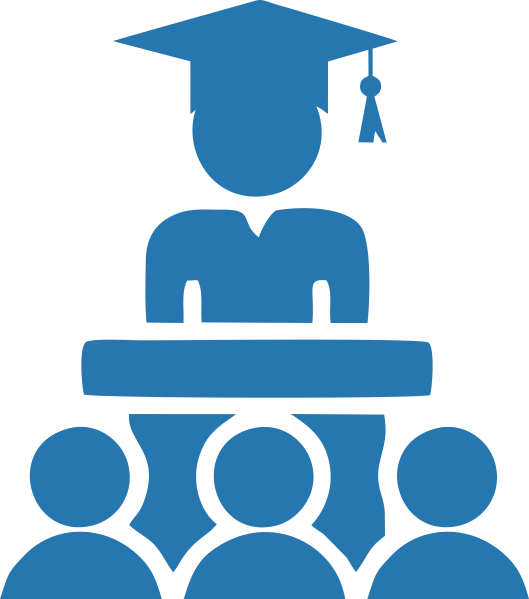 Tips by NTSE Scholars
Regular live webinars of IIT-JEE toppers and NTSE scholars.
It will be a unique experience to be a part of these sessions.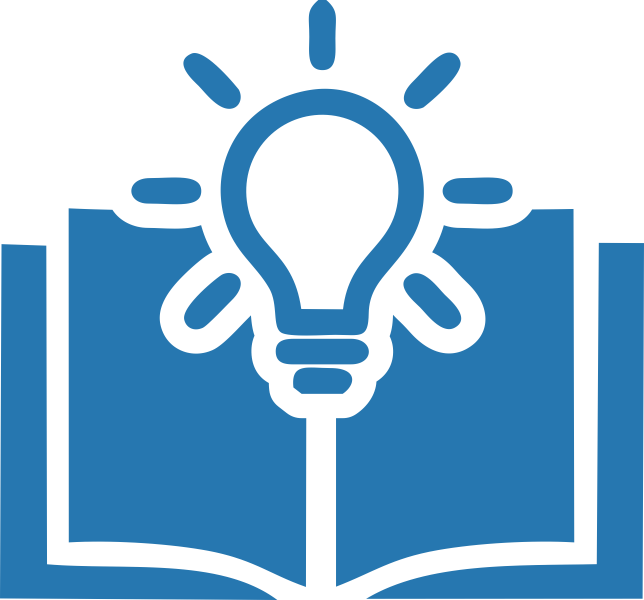 Concept Theory
For your reading satisfaction in detail, the whole course material has been provided in the 'Text Form'.
It will help you to understand any chapter through reading and the whole material will also be available for your ready reference too.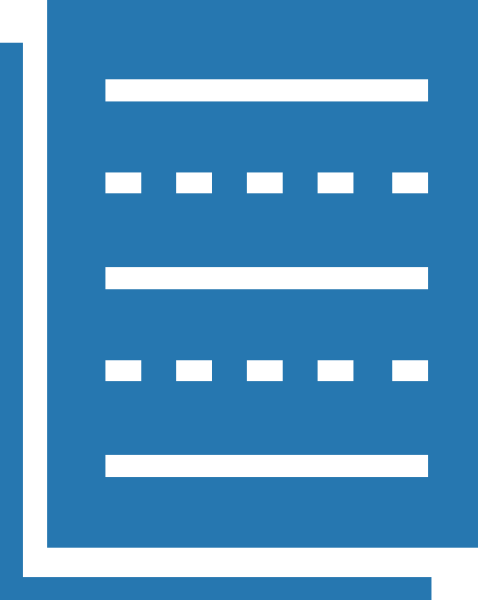 Practice Sheet
Practice is an important activity in the preparation for NTSE competitive examination.
Practice sheets are provided to make NTSE aspirants more confident and to assure his/her selection.
These practice sheets are without any timer. These are a bunch of important hand picked questions, designed like an examination paper.
Students will get the detailed description of the right answers with the reference of the concerned video lecture.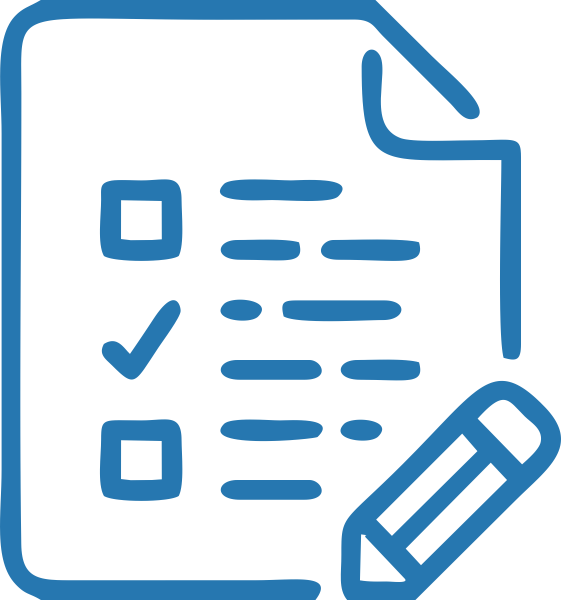 Exam File | IX & X
In a common observation, it has been revealed that even if student knows the concepts, but can't write it in standard language, as per CBSE norms, he/she tends to lose marks even after knowing the concept.
To resolve the above issue, Exam file provided by the NTSE Guru has proved to be instrumental in this regards.
It provides standard written answers to all the probable questions of respective chapters. These answers are written by senior members of CBSE examination evaluators.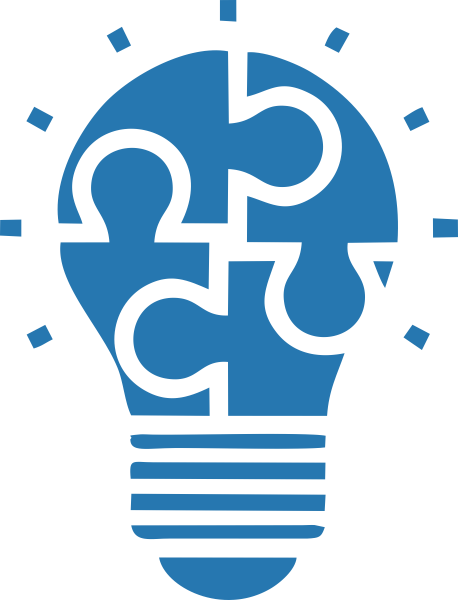 NCERT Solutions | IX & X
This section covers standard written answers of all the questions mentioned in NCERT books.
Questions mentioned in the NCERT books are always considered important and are preferred for school/ CBSE examinations.
These answers are written by a team of Senior Professors and Ex. School Head of Depts. Lead by a head from CBSE Examination Evaluator team.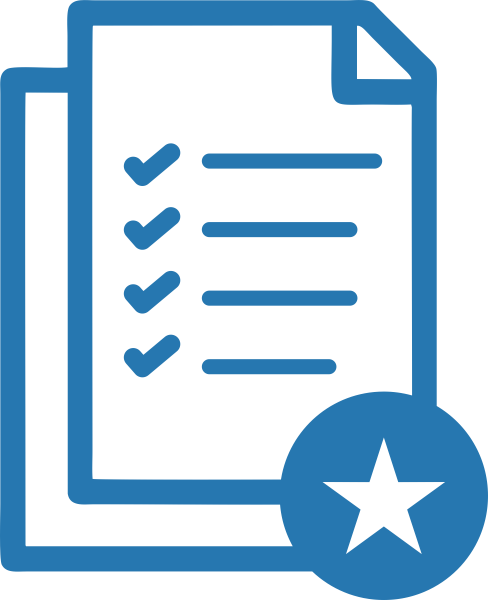 IMP Questions | X CBSE'21
NTSE Guru aims to develop a focused approach in students, irrespective of examination they are preparing for i.e. NTSE or for school/board examinations.
The NTSE Guru team researched the previous year's questions based on the frequency of concept asked, weightage of topics, toughness level, etc, and handpicked the questions considered very important for X CBSE'21 and school examinations.
In this way, a student can optimise his/her time and energy and get the best possible score in school/ board examinations too.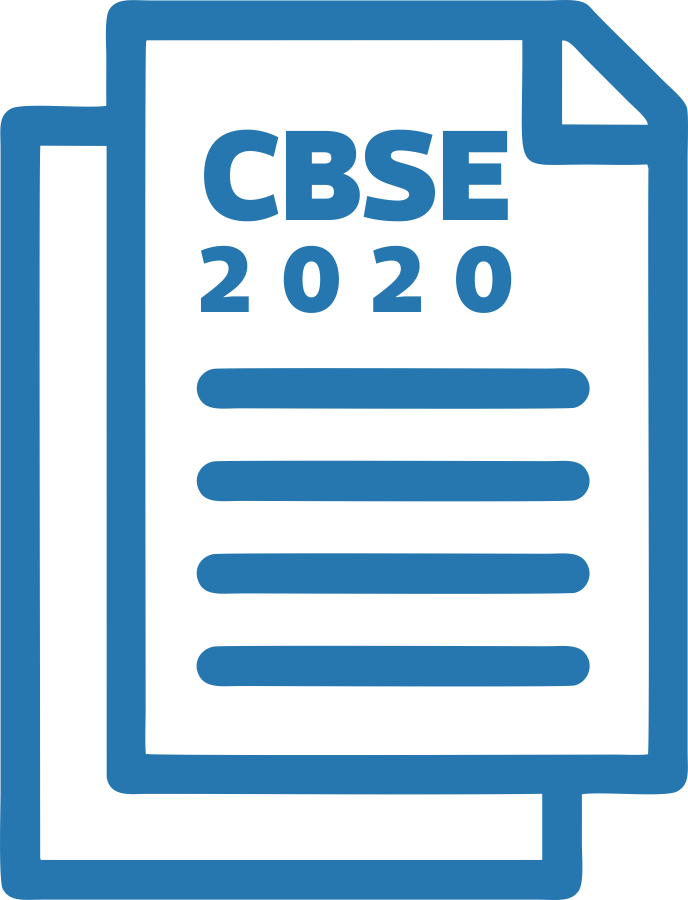 Previous Years' Questions
In addition to examination file and important questions, students are also provided with a set of 8 to 10 previous years' question papers asked in CBSE and schools.
All these together will help students to have a focused preparation and save the time.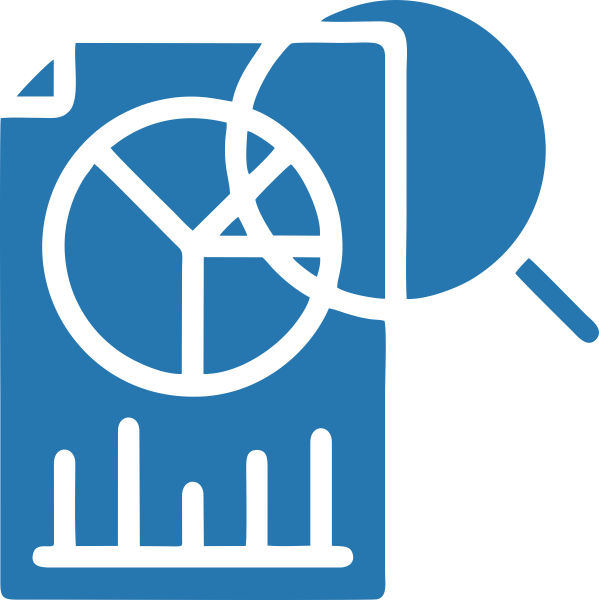 Detailed Analysis
The test series features not only practice mock tests but also offers exhaustive analysis and performance feedback of the student based on his/her test scores and AIR (All India Ranks). This helps students to make a constructive study plan to calibrate and optimize preparation for NTSE.
The objective of this Online Test Series platform is to train students across the nation with latest trends in NTSE Preparation and to equip them with strategies to tackle the exams.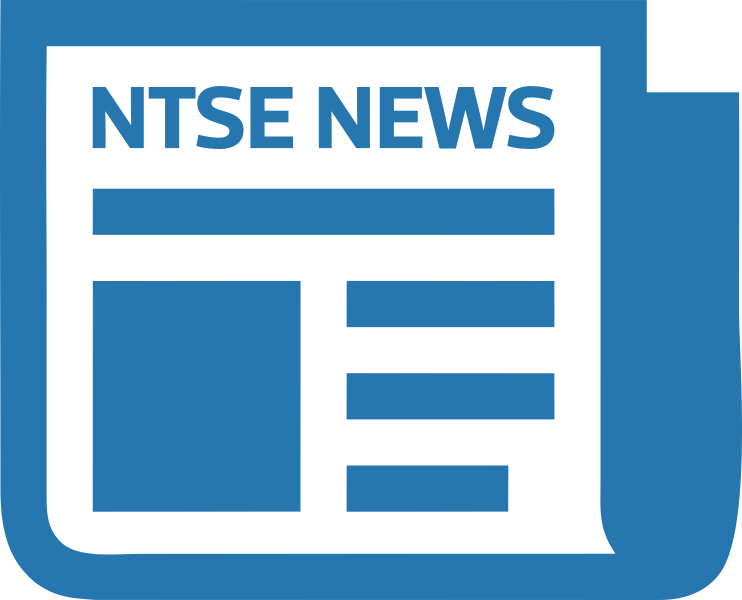 NTSE News Update
This section keeps NTSE aspirants updated from every NEWS related to NTSE as,
The NTSE Guru team researched the previous year's questions based on the frequency of concept asked, weightage of topics, toughness level, etc, and handpicked the questions considered very important for X CBSE'21 and school examinations.
In this way, a student can optimise his/her time and energy and get the best possible score in school/ board examinations too.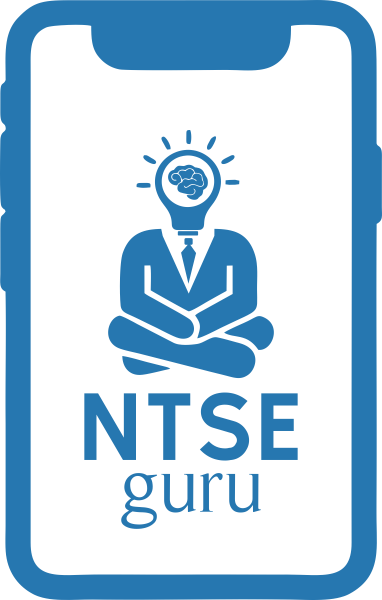 Device Compatibility
The NTSE Guru website is compatible & responsive to almost all size available devices. So that all students can enjoy NTSE Guru features from the device they already have (Mac, Windows, Android, Linux, Ubuntu) and need not to purchase any specific device.
Apart from responsive web portal, an android app is also available for secure and easy access to all the feature of NTSE Guru.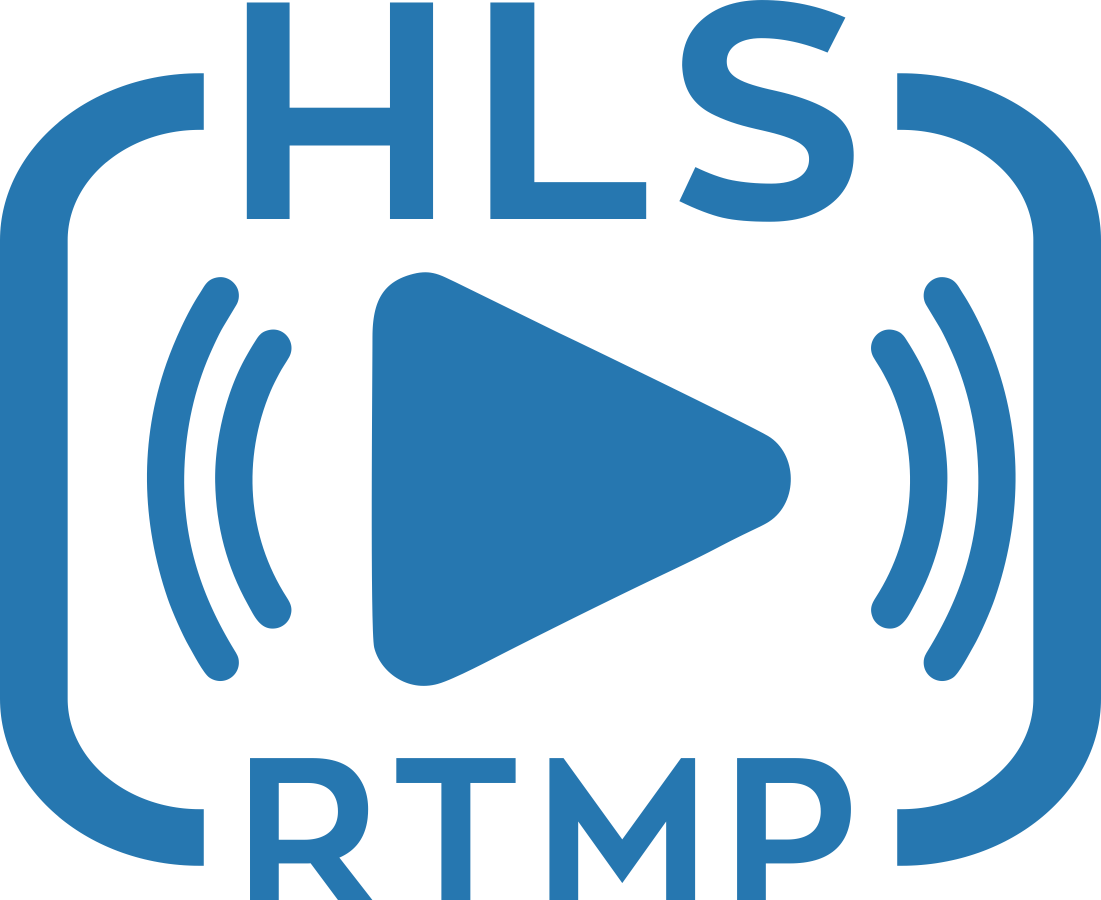 Smooth (HLS, RTMP) Streaming
The technology used to watch videos in NTSE Guru is one of the available best in the Edtech fraternity.
The 'HTTP Live Streaming' using 'Real Time Messaging Protocol' technology is used for video streaming. It gives uninterrupted video watching experience even if internet signal fluctuates at user's end due to any reason.